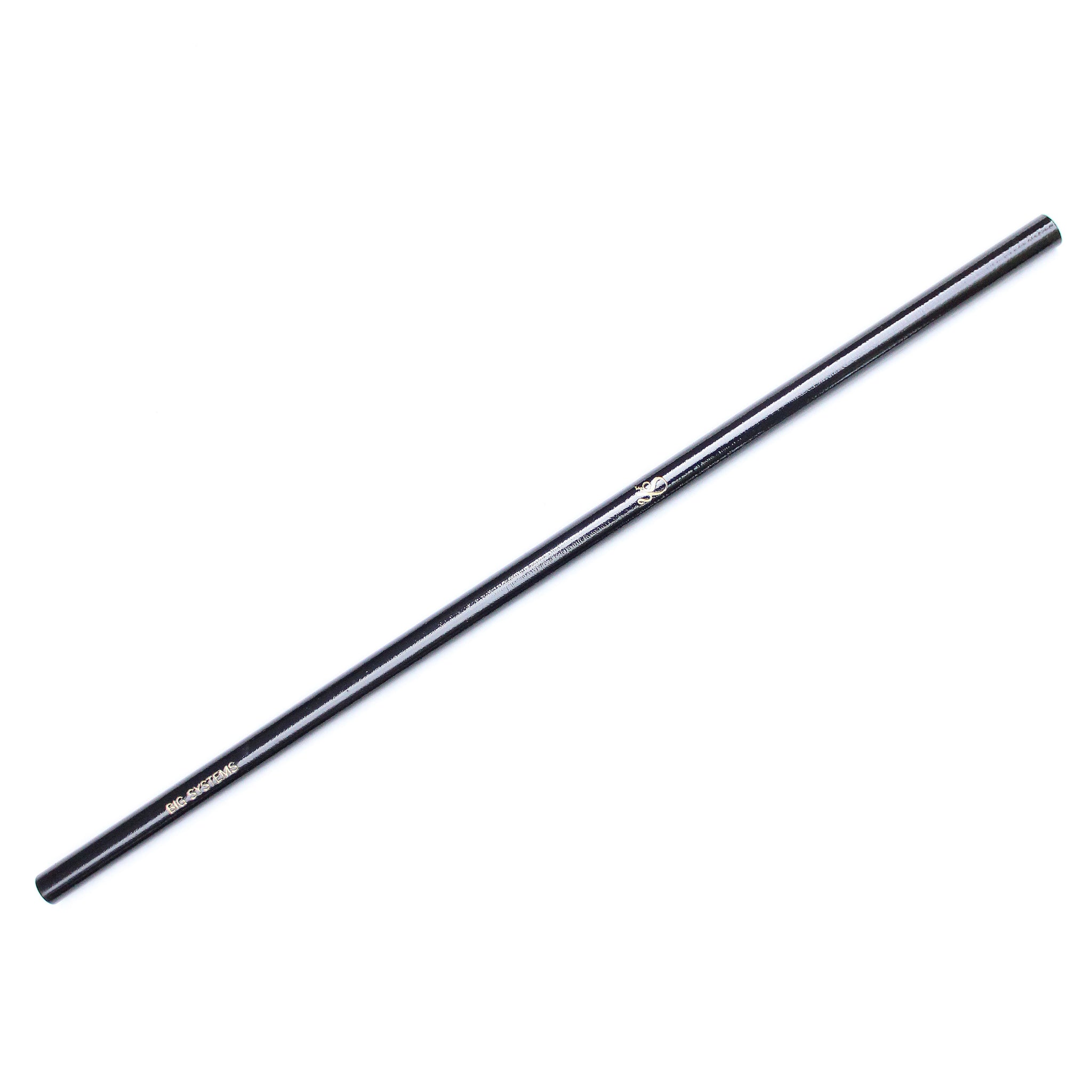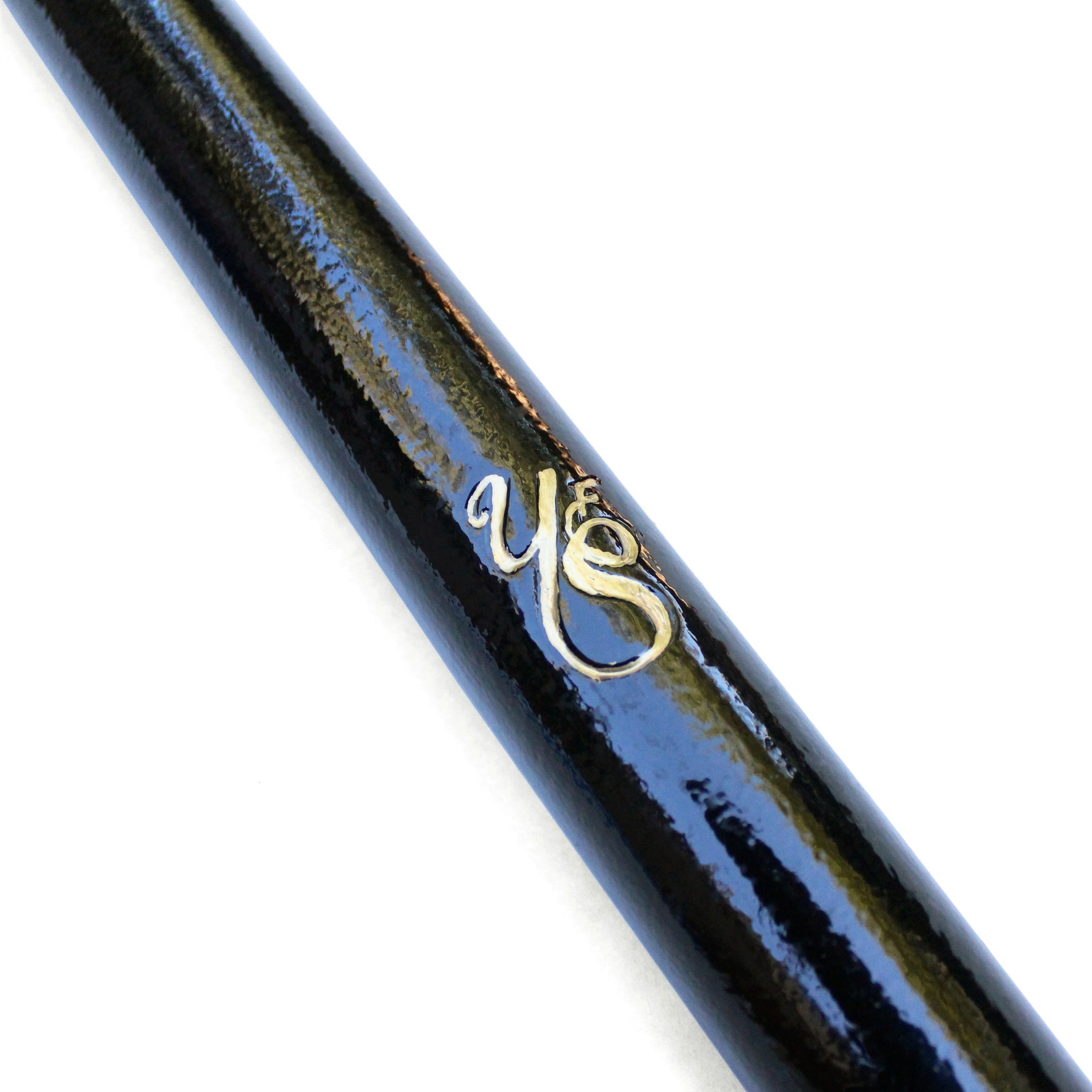 BIG SYSTEMS
Limited edition 1st run of 25, includes authenticity card with bat's Vin #, official YFS Guide & Rule Handbook and a complimentary bar of Mr. Zogs Sex Wax.
Wood: Maple
Finish: Enamel and Paint
Size: YFS league approved 38" length and 1 1/8th diameter
The Brooklyn Chapter's Local Boy gets the call with the first ever YFS signature-player production bat. Not known for running his pizza chipper, the deserving 2X Champ has always lent a hand for the good of the league and is routinely one of the first to open his wallet for in-game replacement suds. The bat is dipped in YFS Limousine Black® enamel and finished off with 24k Saxophone Gold® inlay. "The Local Way" is hand-lettered by the YFS Minister which sits opposite of the crest.
Out of the YFS Innovations department comes an involuntary partnership with Mr. Zogs Sex Wax. The result is an agreeable grip that's far less tacky than pine tar and friction tape and is the equivalent of feeling like you stepped into the batter's box wearing a pair of untroubled Costco dad jeans.
Note: Local Boy's "Big Systems" can take up to two weeks for completion. Shipping not included.
Note 2: Each bat is hand-made, unique and imperfections are common.