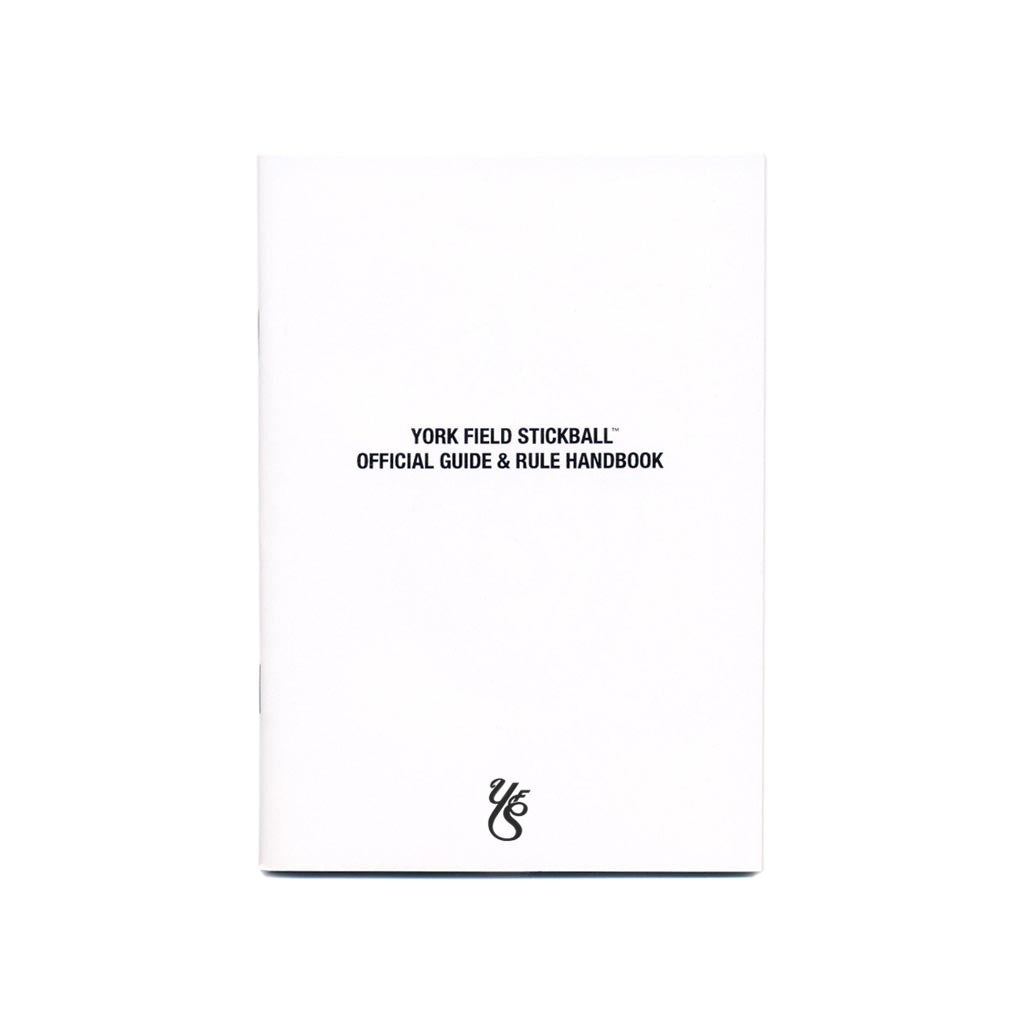 YFS Guide & Rule Handbook
If you're looking to deep-dive into all things YFS then the Guide & Rule Handbook is perfect for your ass. 38 pages complete with illustrations and photos – How to prospect for fields, recruiting tips, nicknaming, getting along with the authorities and more. The soup-to-nuts pocket guide on how to start running a well-oiled YFS Chapter in your area.
4.5" X 6.5". Printed in New York City.