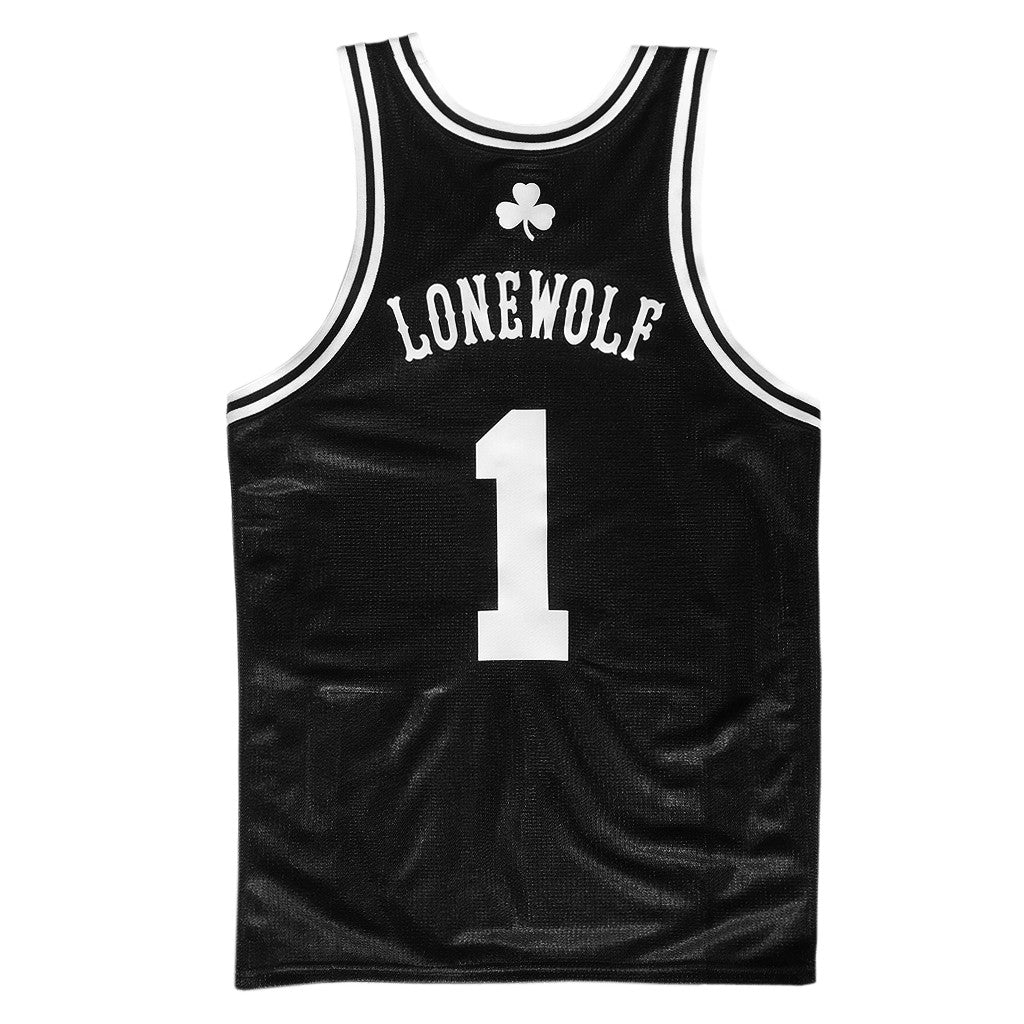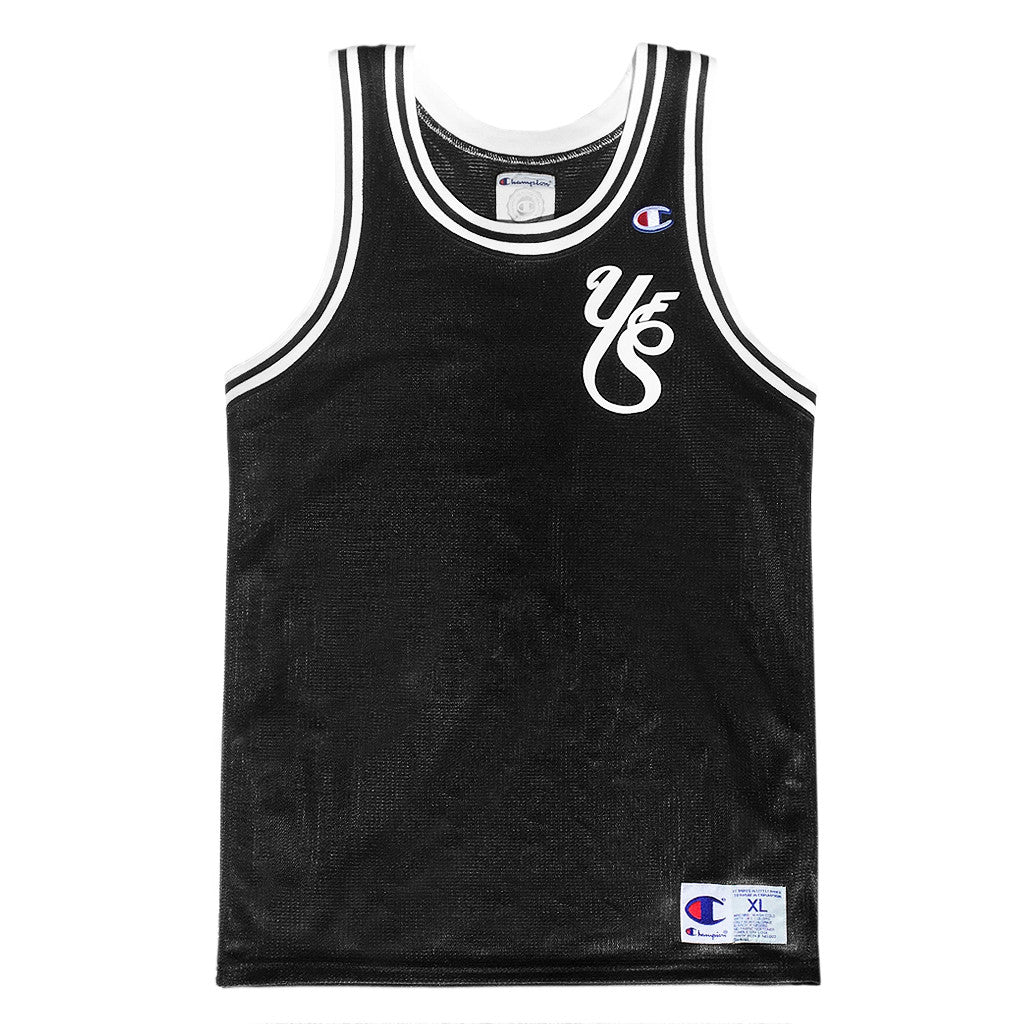 Lone Wolf Jersey
One of the YFS's preeminent Brooklyn Chapter sluggers "The Lone Wolf" gets the nod with our first ever signature player jersey. The Champion® City mesh tank is a high-quality garment graphic-dripped with durable hot-pressed vinyl. Wear this handsome tank under a white dinner jacket or untie the boat lines and go bareback on game day. Runs true to size. 
Hecho in Indonesia. Assembled in Jet City.
Note:  Shipping not included.