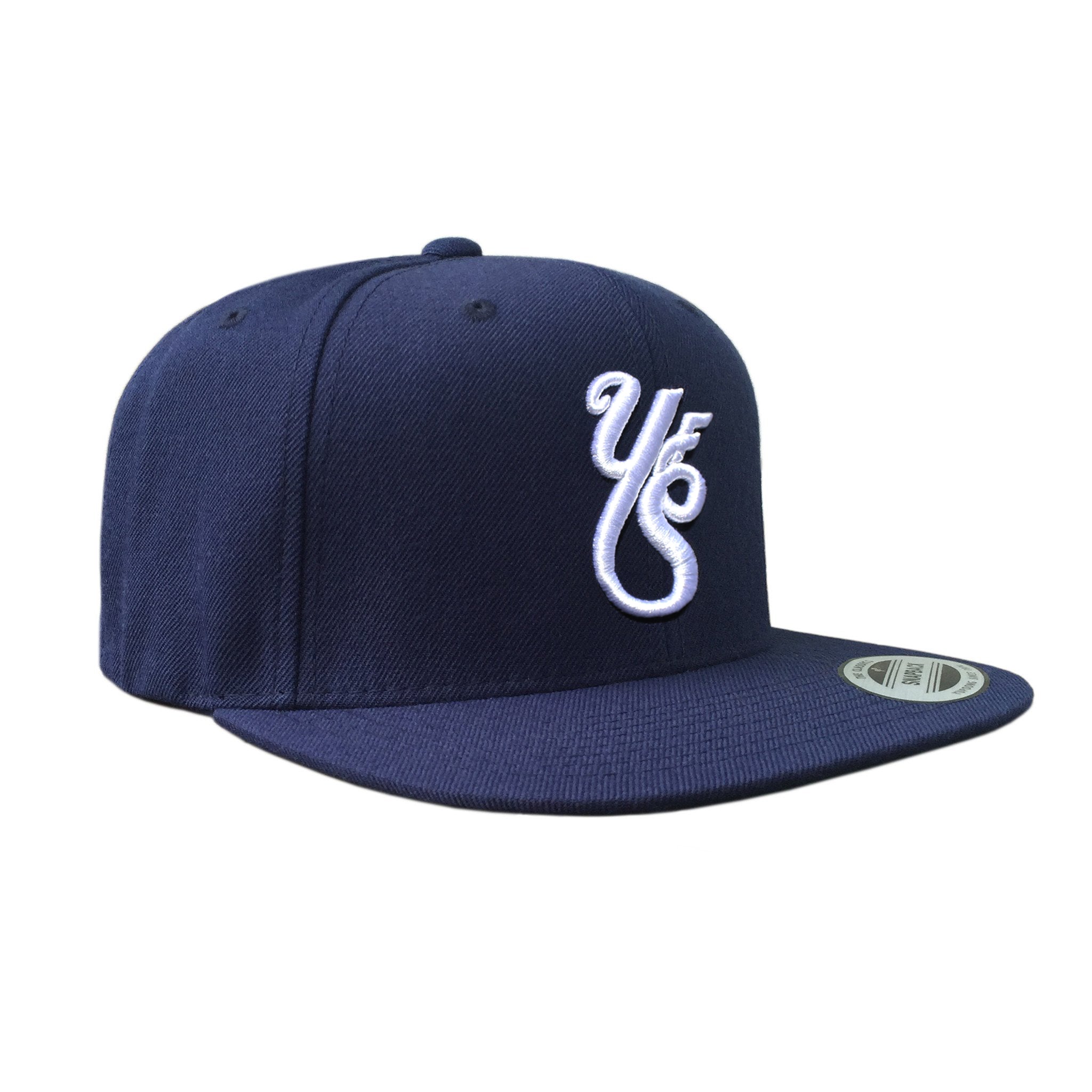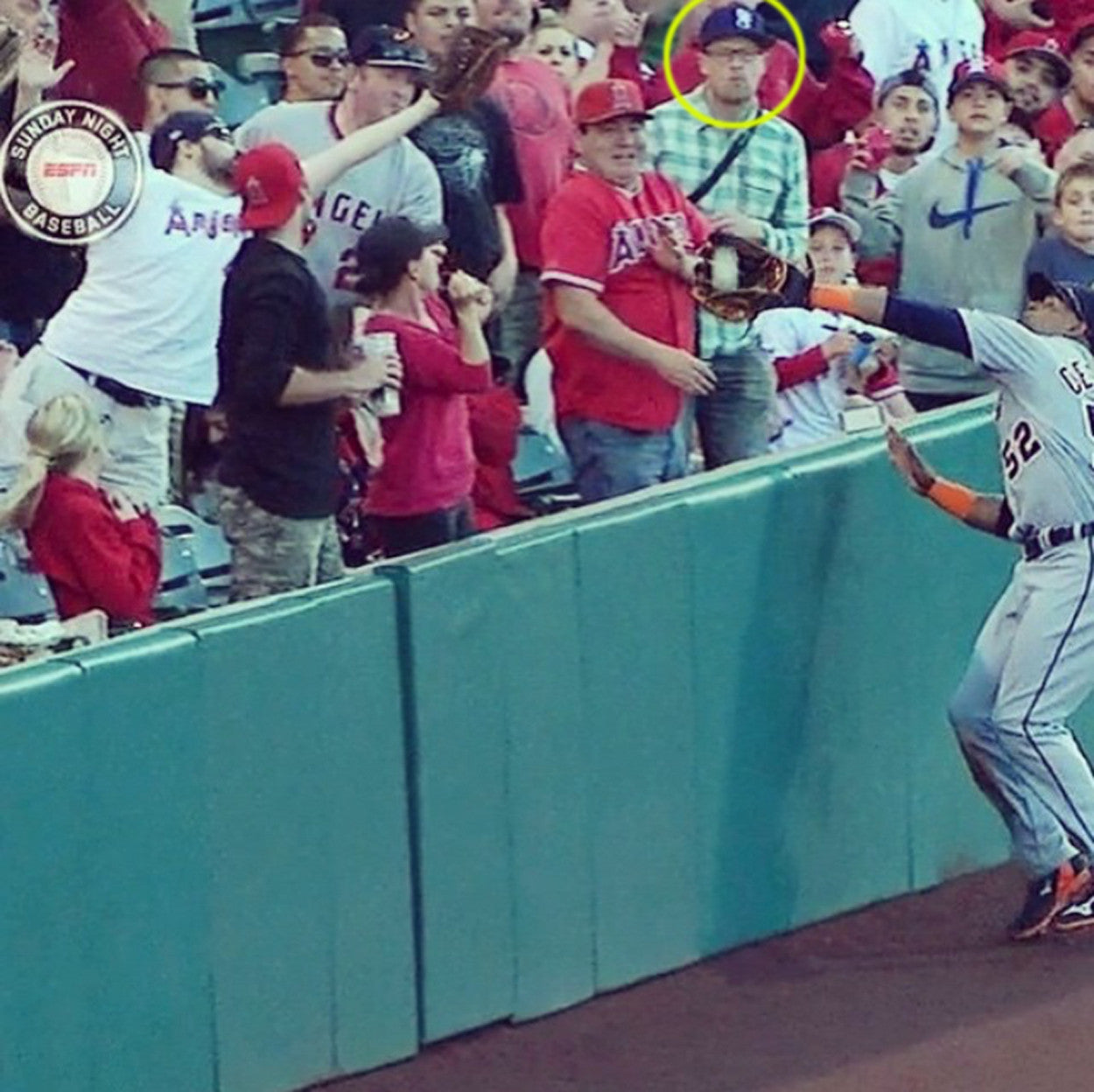 YFS Brooklyn Snapback
Fix Up, Look Dipshit. The Patient Zero of modern stickball lids is served up in white heat on a regal navy blue Yupoong snapback. The Mothership lid that has been street-lauded by at least 57 strangers and even burned time with Yeezy. A timeless design that makes the All Jiffy-Pop® Team year in and year out. Don't wait for Tokyo to clean out the YFS Pro Shop of these future heirlooms. Get one for the Yard. One for the Club. One for the Time Capsule™.
Hat made in Nam. Stitched up in California.