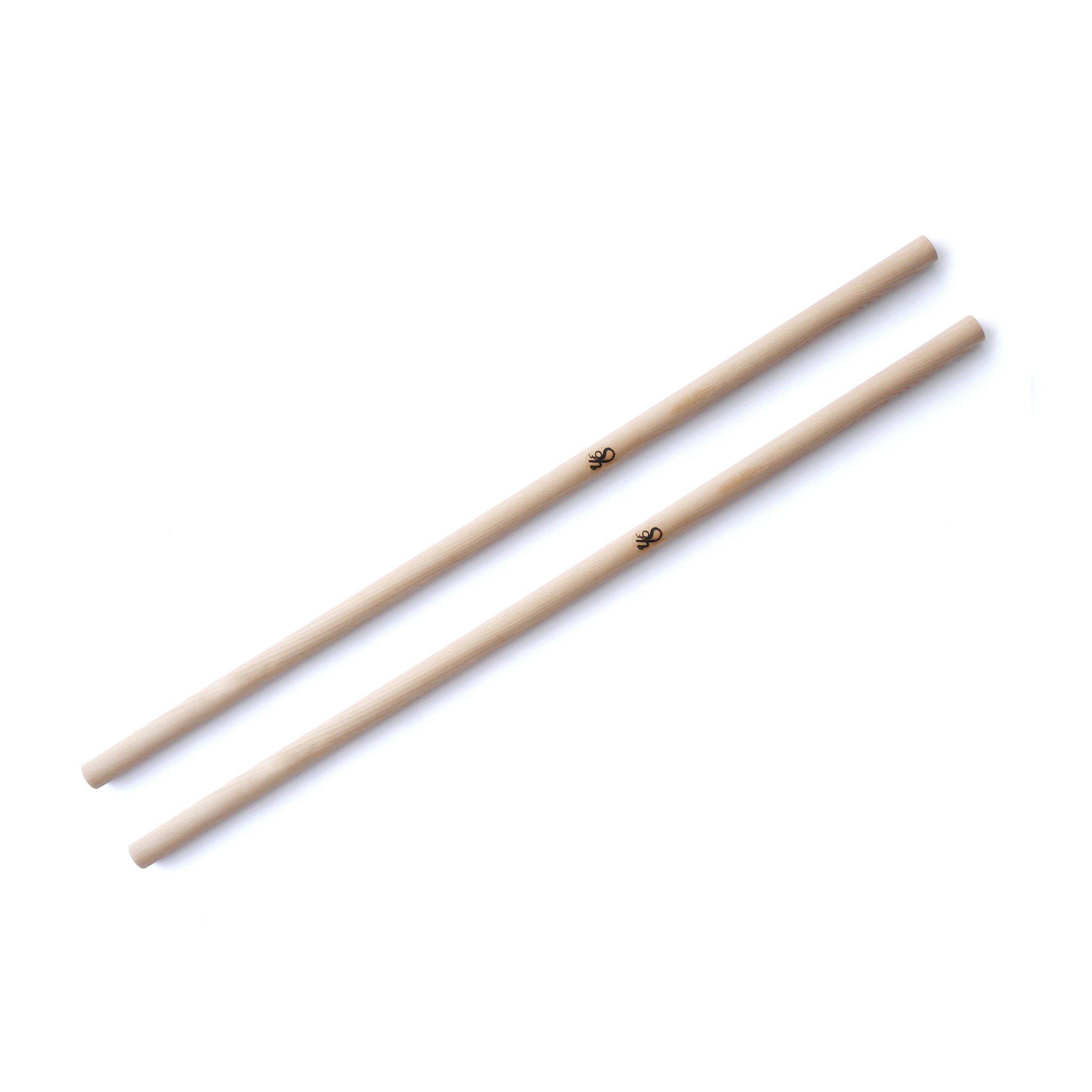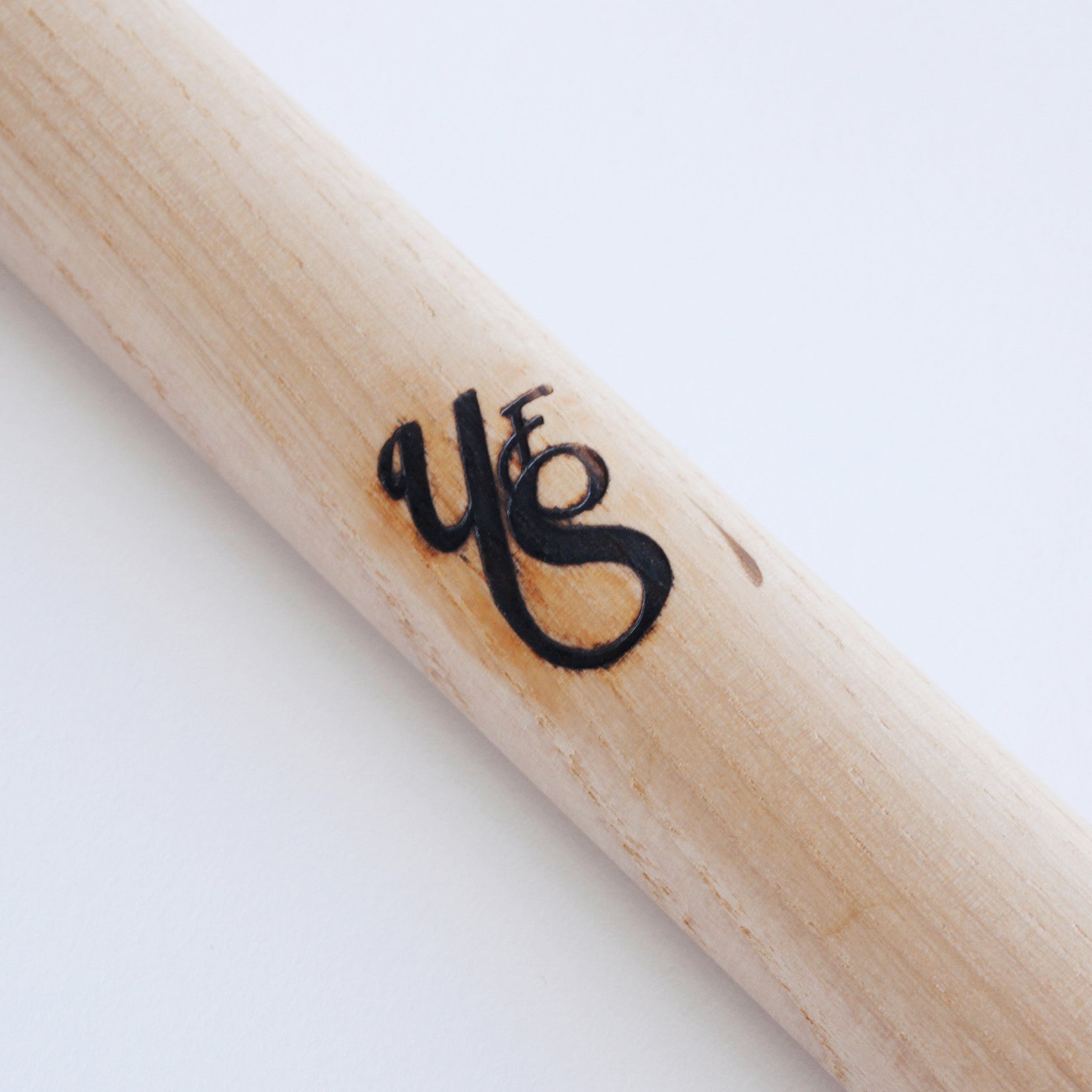 YFS Blanks
Gussy up your gameday warstick how you see fit with YFS Blanks. Get out the tape and rattle-paints, raid Dad's stain locker, or drip pig blood over these to get yourself feeling unique 'n sharp at the dish. Blanks boast the infamous YFS mark just above the handle and come in a 2-pack in either Ash or Maple. Sticks are quality-checked and league-approved straight from YFS HQ.
Note: YFS Blanks can take up to one week for completion. Shipping not included.
Note 2: Each bat is hand-made, unique and imperfections are common.