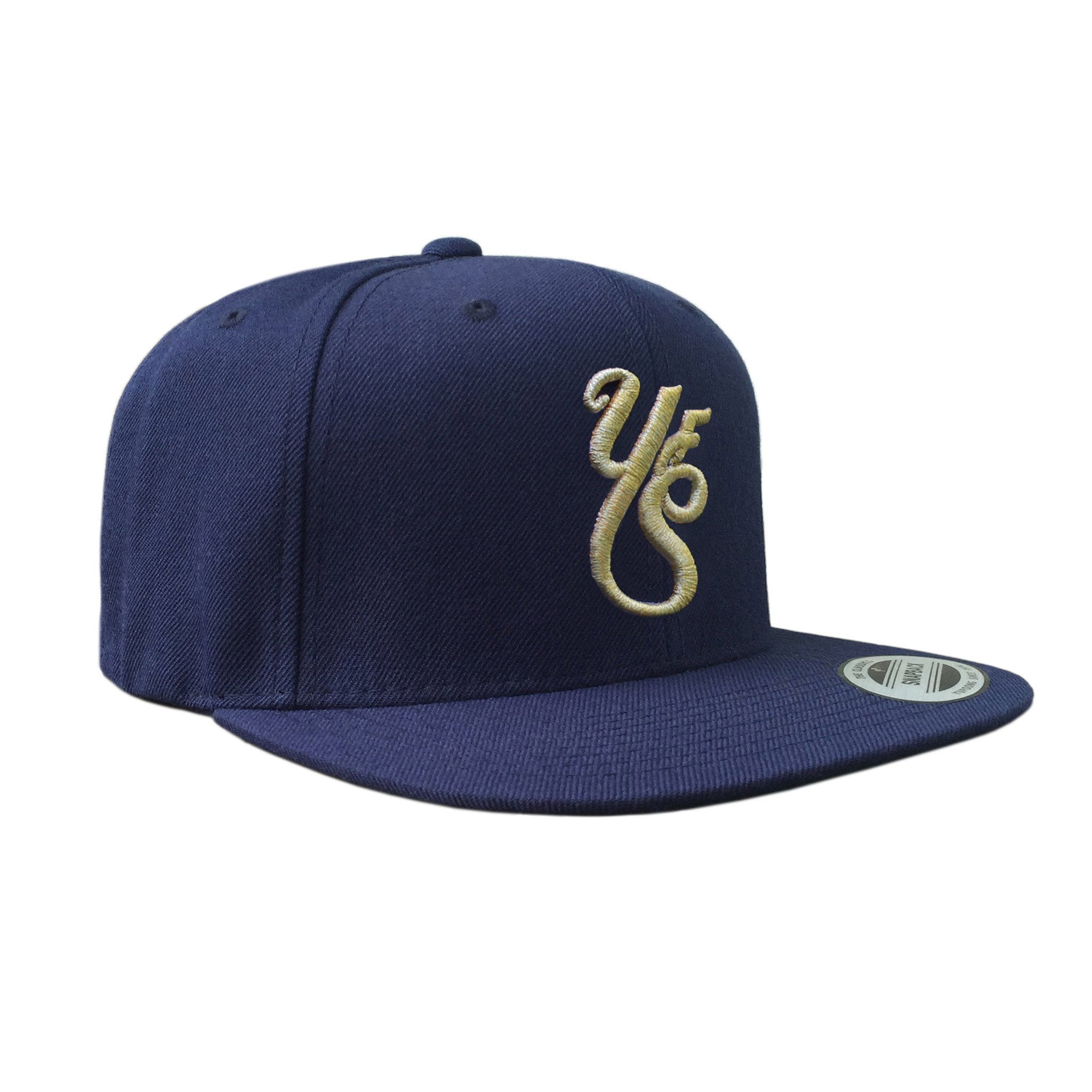 YFS Los Angeles Snapback
Keep it dirty with this official YFSLA Funbae lid. This Chapter is on the come up and laying glory track at an alarming pace. The lid features the YFS logo in Saxophone gold on a navy Yupoong snapback with grass green underbill.

YFS home to Dom The Deal, Salary, EZ-Up, Hot Cutz, JEFF, Batte Midler, and more.

Hat made in Nam. Stitched up in California. Hand colored in Hoboken.