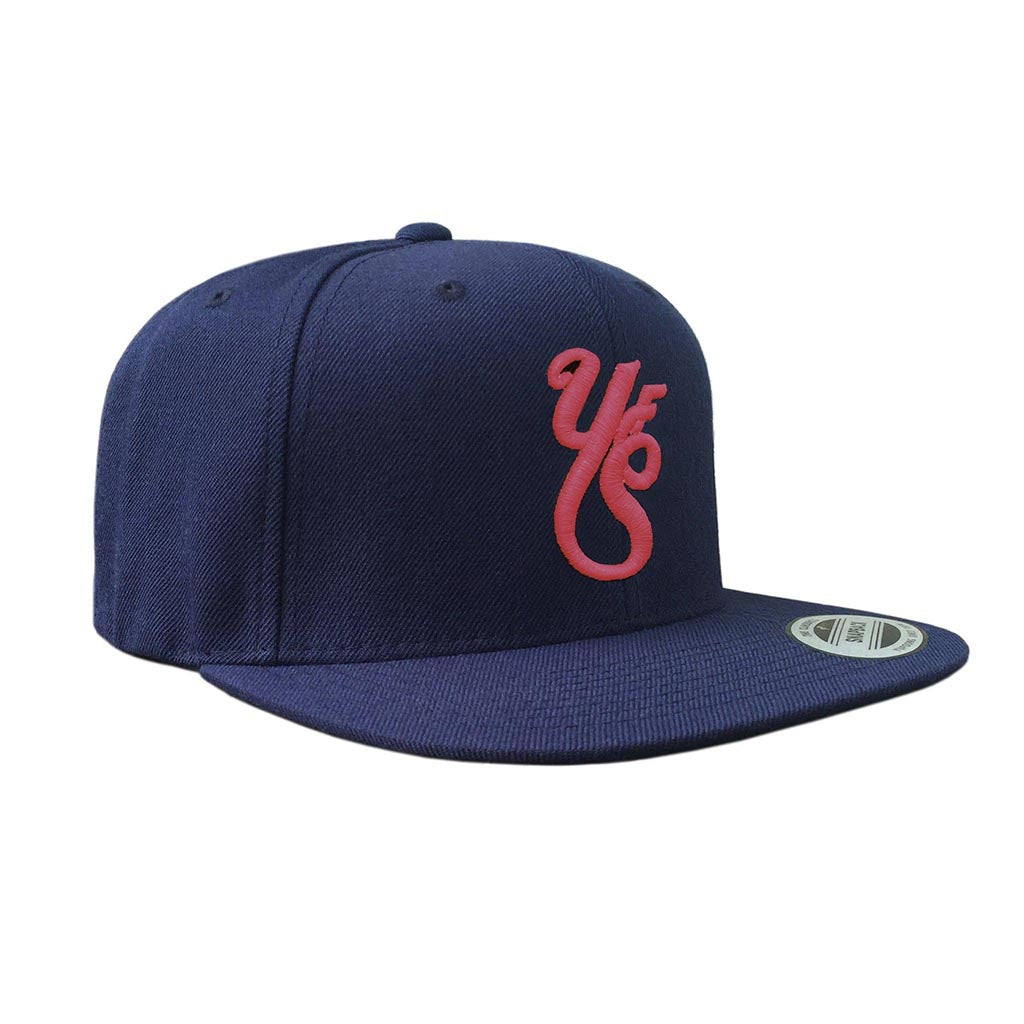 YFS Rose City Snapback
The YFS Chapter that lead the now amended league-wide dongs only policy busts through with this gorgeous rose-kissed snapback. The Portland Chapter is credited with refocusing the league's fight against the serious and will no longer sweat what you're smuggling behind the piss doors of your parachute pants. Future YFS Chapters now have the choice to remain men-only, ladies-choice, flex-sex or gay-mixer, thanks to them. The SRLD torch will still light the way but now the combinations are endless. Outside of this Chapters sea-change capabilities, they keep the fallout shelter fully stocked with talent.

Home to rose-budding YFS stars in Big Trip, The Outsider, Jungle Juice, Hot Baux of Rose', the Lobster, Son of Stickball, BIG STEVE and more.
Hat made in Nam. Stitched up in California. Hand colored in Hoboken.